Shared TV Experience
TV watching used to be a family activity, but it's increasingly individualized. How can we encourage more shared TV viewing?
Storyboard
A coffee-table-top device can enable use cases that will bring people together in the living room.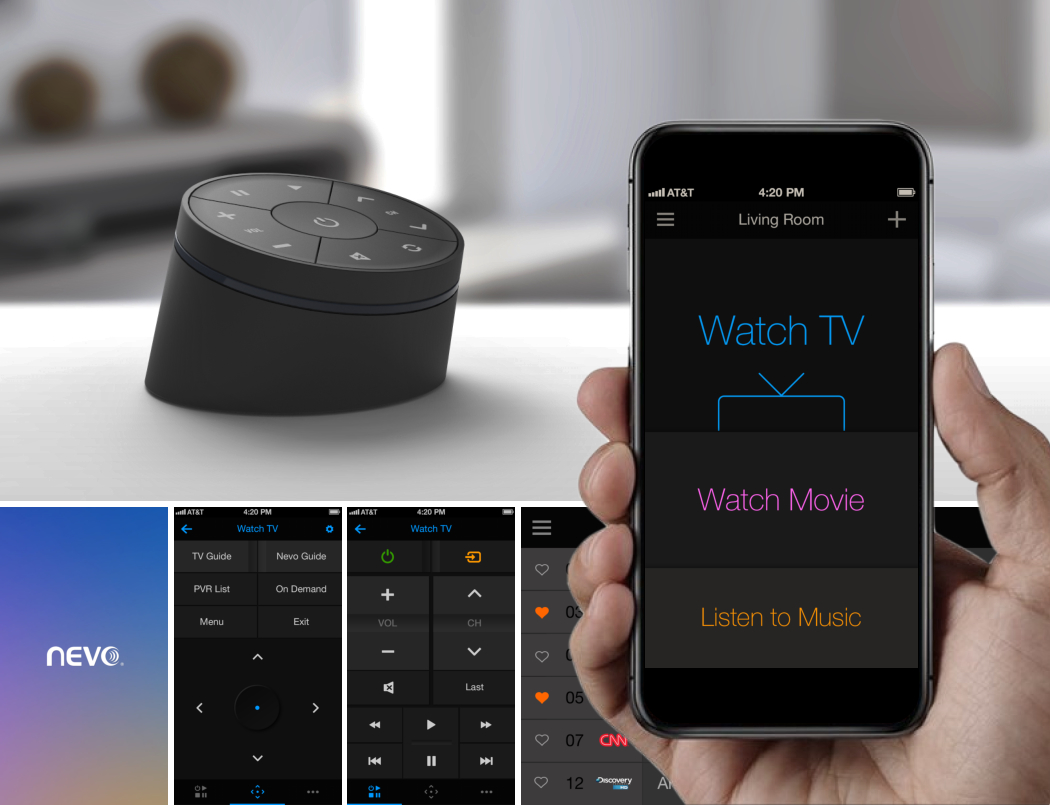 Portal
Portal provides simple shared physical control while allows smart phones to interact with TV seamlessly.