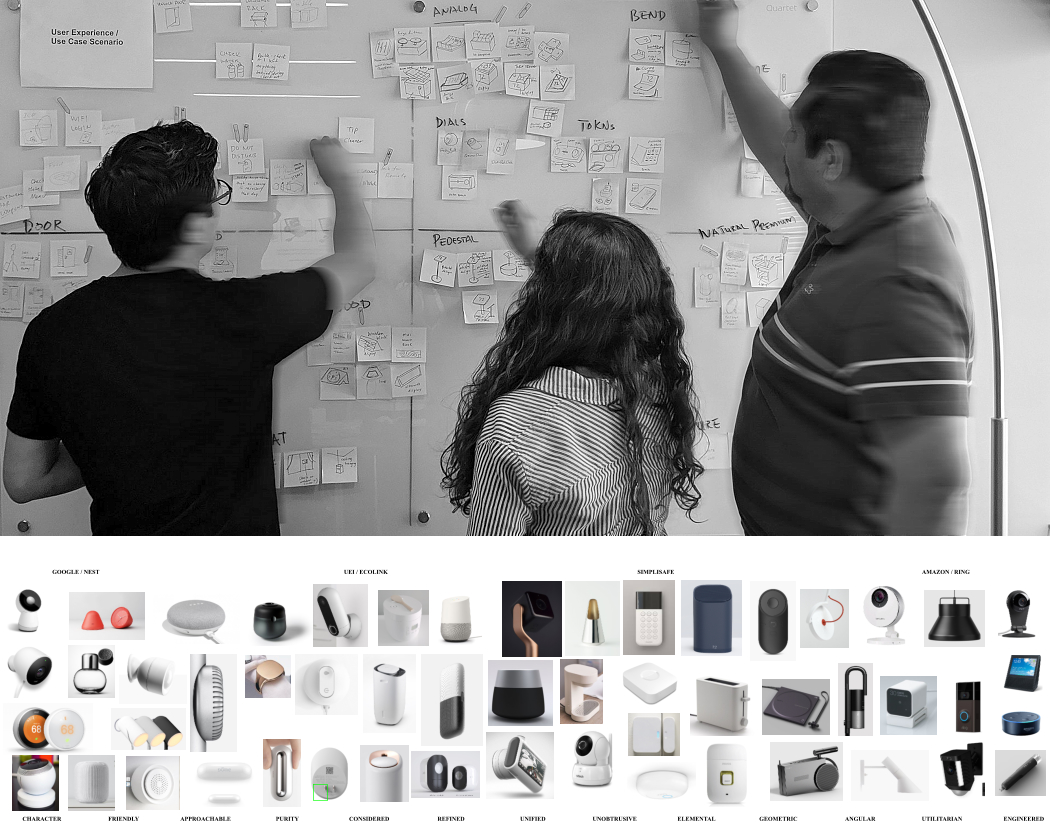 Ideation
We start with a vision, a product idea, or a market opportunity. We dive deep into the problem space, and explore creative options that will turn the idea into a viable product.
Design
Design concepts are generated to push boundaries and challenge established norms. We develop the best concept into a design that addresses user needs, business requirements, and technology constrains.
Validation
We prototype, validate, and iterate, until every detail feels right and works well.
Implementation
The capable engineering and manufacturing teams at Universal Electronics further develop the design for production and successful product launch.